Renewable Energy Solutions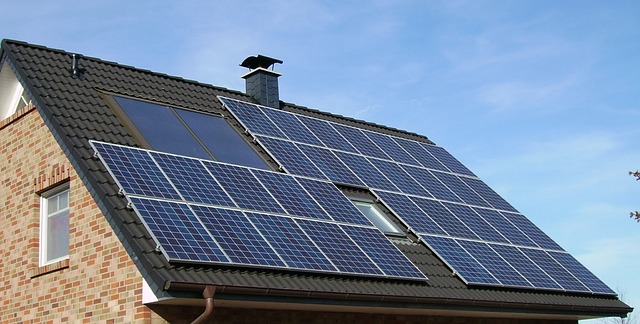 Do you want lower electricity bills and clean, green energy?
Active Electro Canterbury experts can help you to set a new Solar Energy System or help you to repair and maintain your existing system, which would save your electricity bill.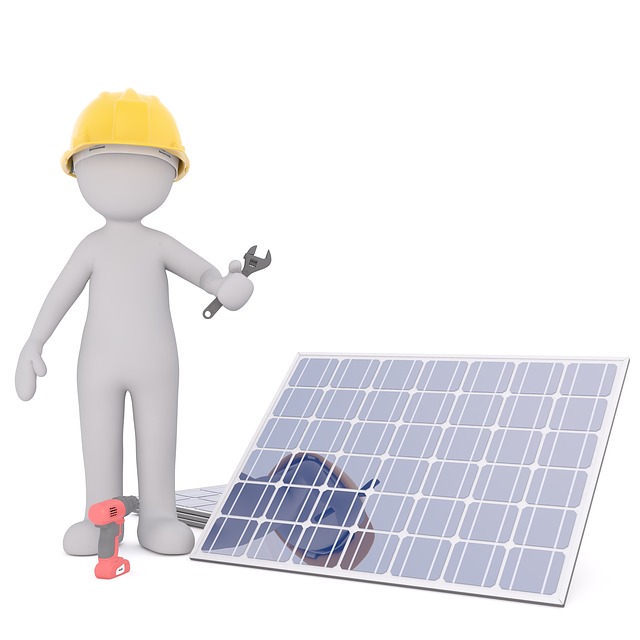 We Assess Your Requirements
Property Assessment, Past Electricity Consumption Data Analysis, Installer Assessments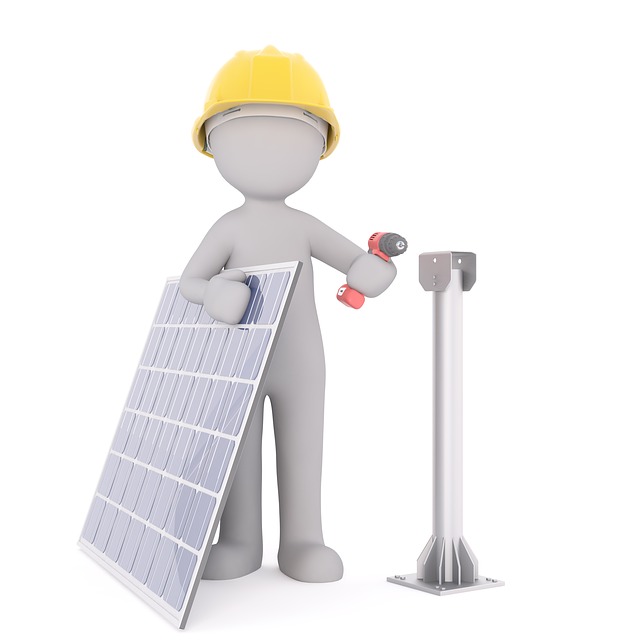 We Design that meets your expectations and budget
Gathering Assessment Results, New System Cost Estimation, Negotiation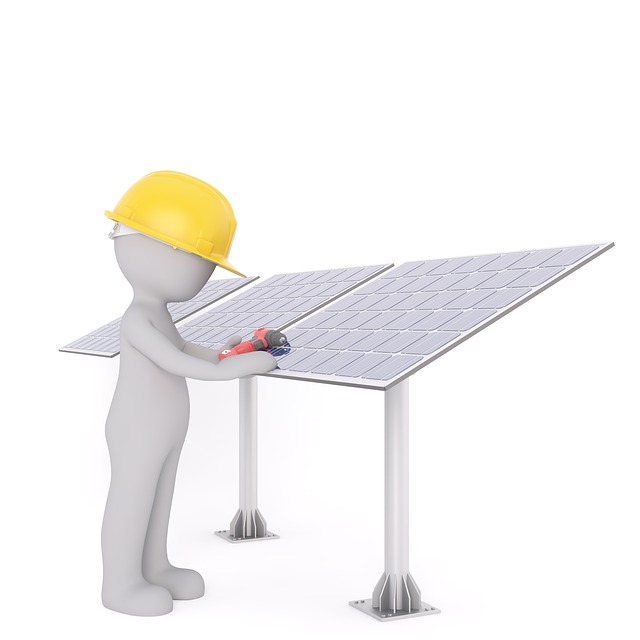 We Install / Upgrade Your Existing System
Installation of the system, Maintenance Schedule
Active Electro Canterbury provides high-quality renewable energy solutions that you can afford. Whether you are looking for grid-tier or hybrid solar, for home or commercial site, our experts will consult, supply and install which suits best to you. We offer –
Grid Tied Solar Systems – Solar Panel and Inverter.
Simplest solar panel systems which either supply you electricity from you solar panels or from the grid. Excess power can be sold back to grid.


Hybrid Solar – Grid Tied System with additional battery storage.
The hybrid smart inverter and battery storage system allows you to optimise your solar energy consumption.
Off Grid Solar – Independent of the Grid System.
Perfect for the remote places who desire self-efficiency.


Commercial Solar – Sustainable Energy for the Lifetime of Your Business
Reduce your reliance on an expensive grid supply and sell energy back into the grid.